Premium marketing is included to ensure you achieve the best possible price.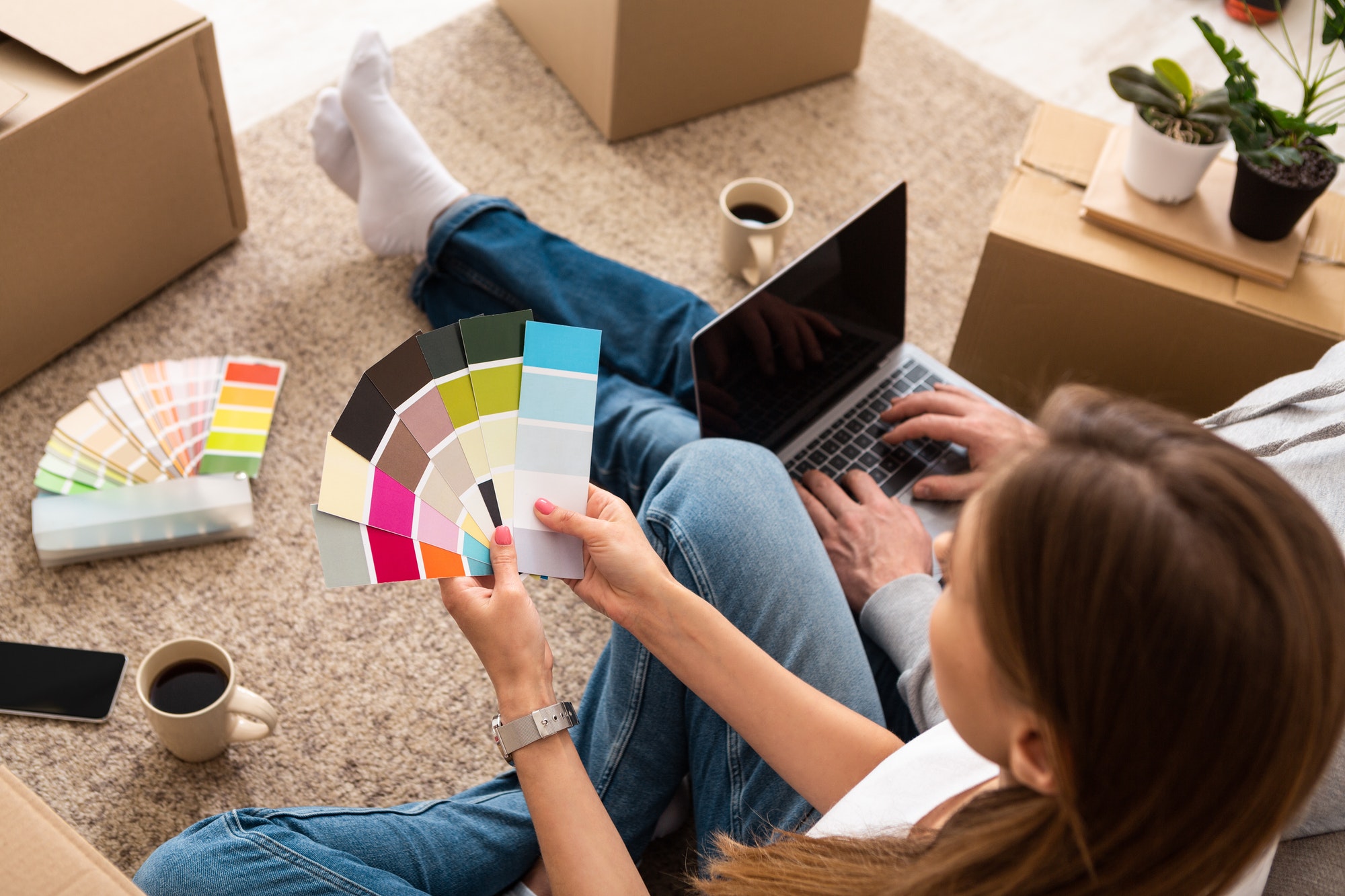 Premium marketing is included to ensure you achieve the best possible price.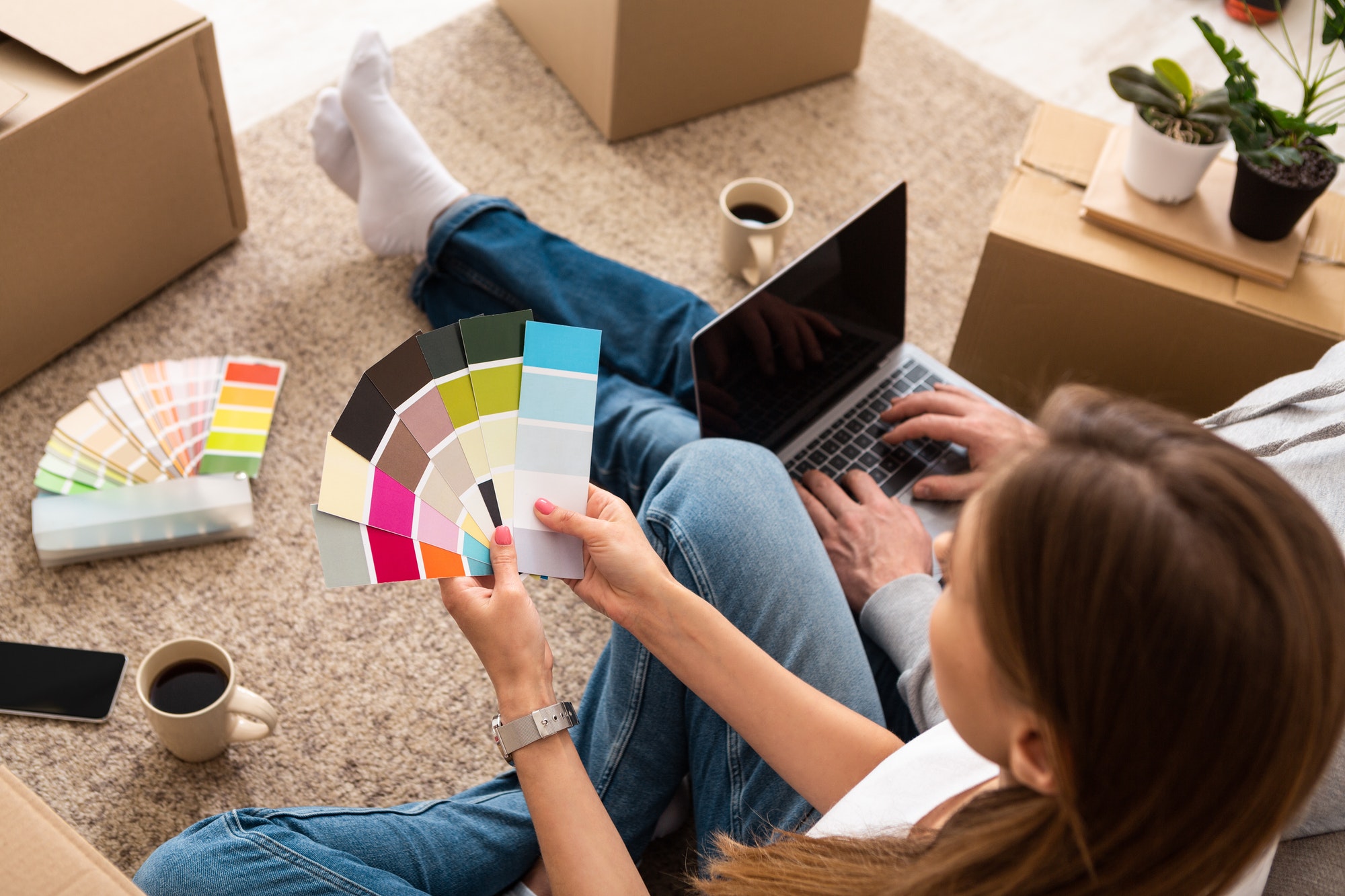 Bayzos property photography
Bayzos use cutting-edge technology along with the best cameras, lenses and editing suites to ensure the pictures are consistently attracting buyers' interest and if you would like, we can provide advice and get involved with staging any rooms that need that wow factor.
Bayzos ensures every property looks its absolute best with lifestyle images capturing the character of your house and attracting your buyer's interest.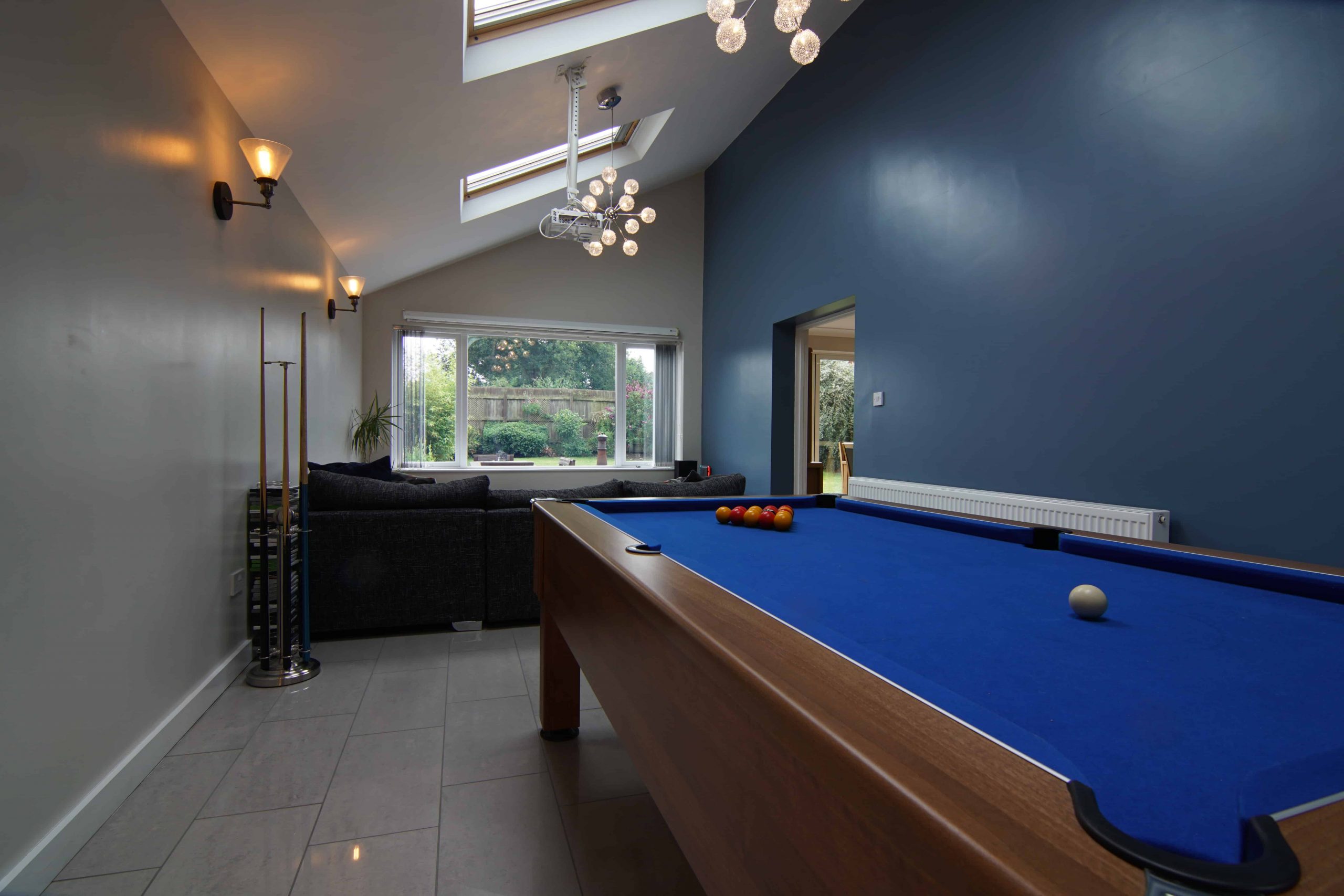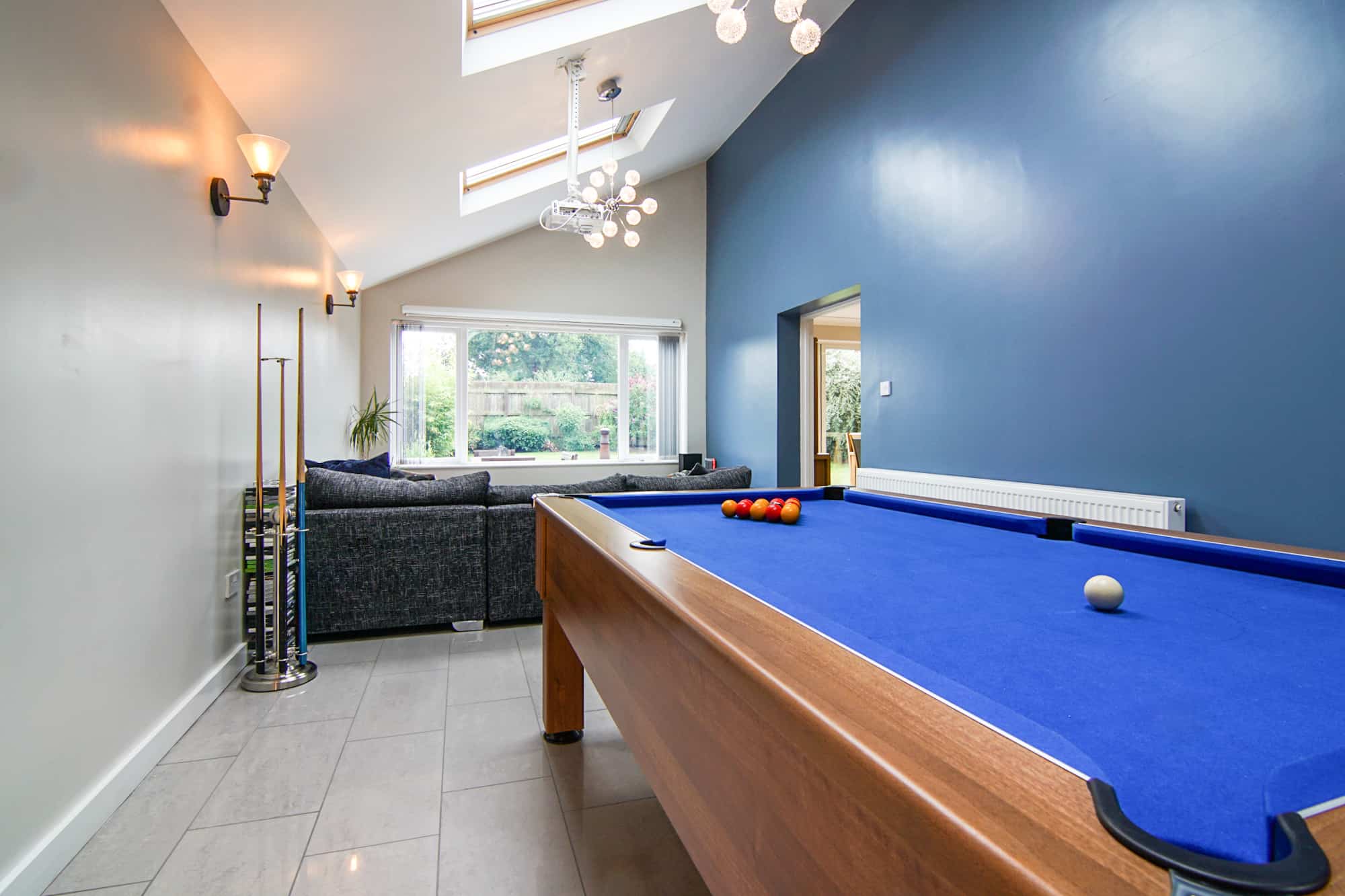 Boost your buyer's attention by 60% with virtual property tours.
Bayzos's innovative virtual tour technology allows your house to be presented at its absolute best 24/7 without the constant pressure of keeping it clean and tidy for unexpected viewings.
Bayzos360° gives a buyer a real feeling of how they would use and live in the house and enables them to make a viewing decision based on more than just a few images. As a result, you save valuable time reducing the time wasters by attracting prospective buyers that are serious about your property.
There are three different types of listings on Rightmove: Standard, Premium and Featured.
The strategy for your property will determine if we use the premium listing or featured property. Between the two your listing will create up to 50% more exposure compared to a standard listing.
Featured Property: your property listing will appear at the top of the search results page and again as a standard listing.
Premium Listing: your property captures the attention with a larger advert, with bigger images and more pictures on display.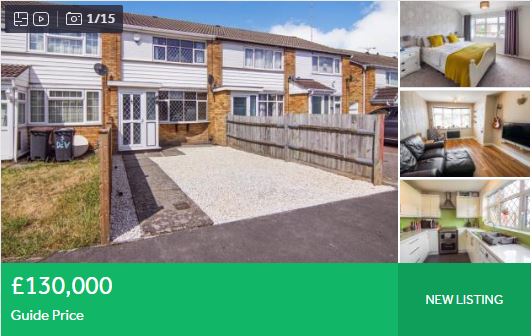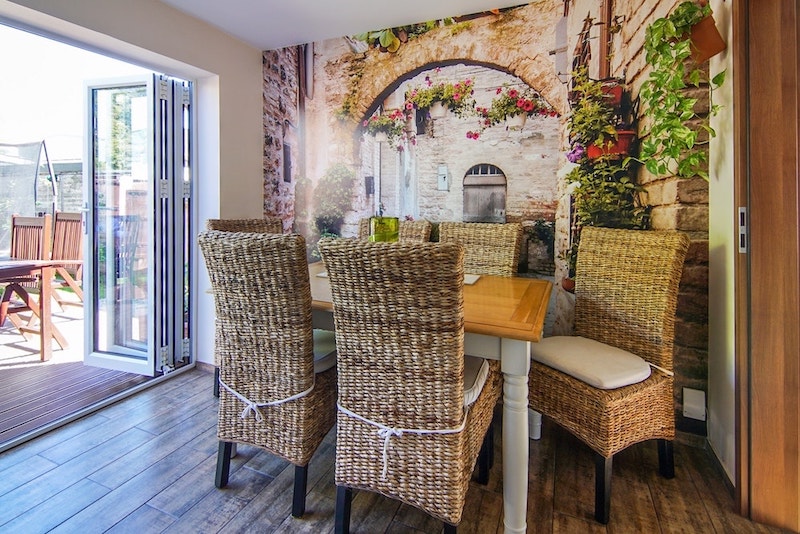 Professional home staging
A lot of properties are cluttered, tired or filled with mismatched furnishings. It's hard to detach yourself from your own home and notice this but first impressions to potential buyers are vital.

Alice Graves our staging expert can give you advice on presenting your property before we take pictures and conduct the virtual tour to ensure your property is presented at its best.
Capture a larger audience more effectively with Facebook 
Facebook has become an effective way to stay connected with the marketplace with the ability to target potential buyers in specific areas. Bayzos create Facebook adverts for your property to reach the correct buyers who are most likely to take an interest. 
We will also show your property in our "exclusive buyers" group a week before going live on the open market.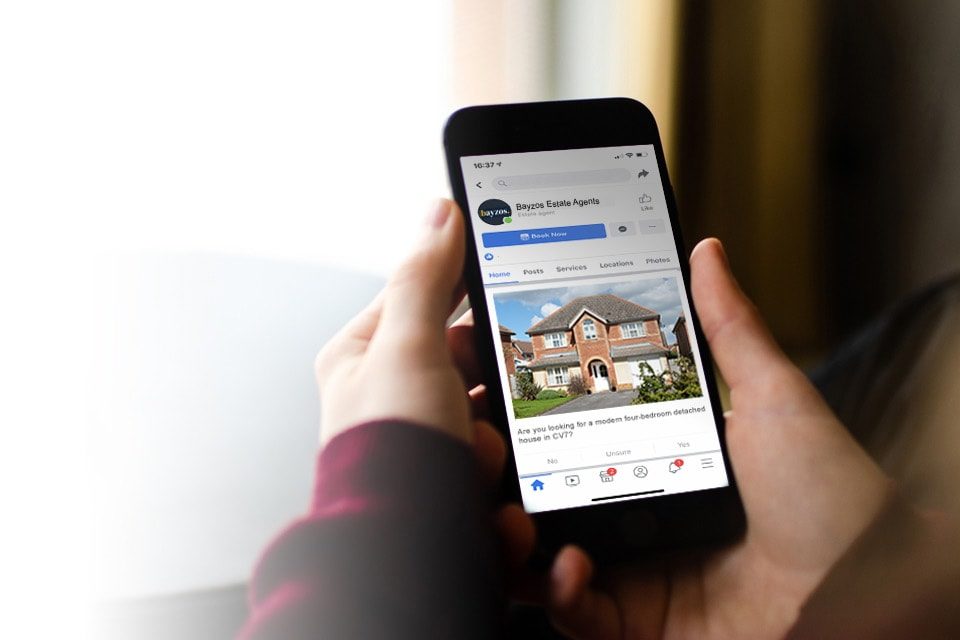 Arrange your free advice meeting and we'll pop over to advise you on the best marketing strategy for your needs and the current market.