The simple process to a smooth move.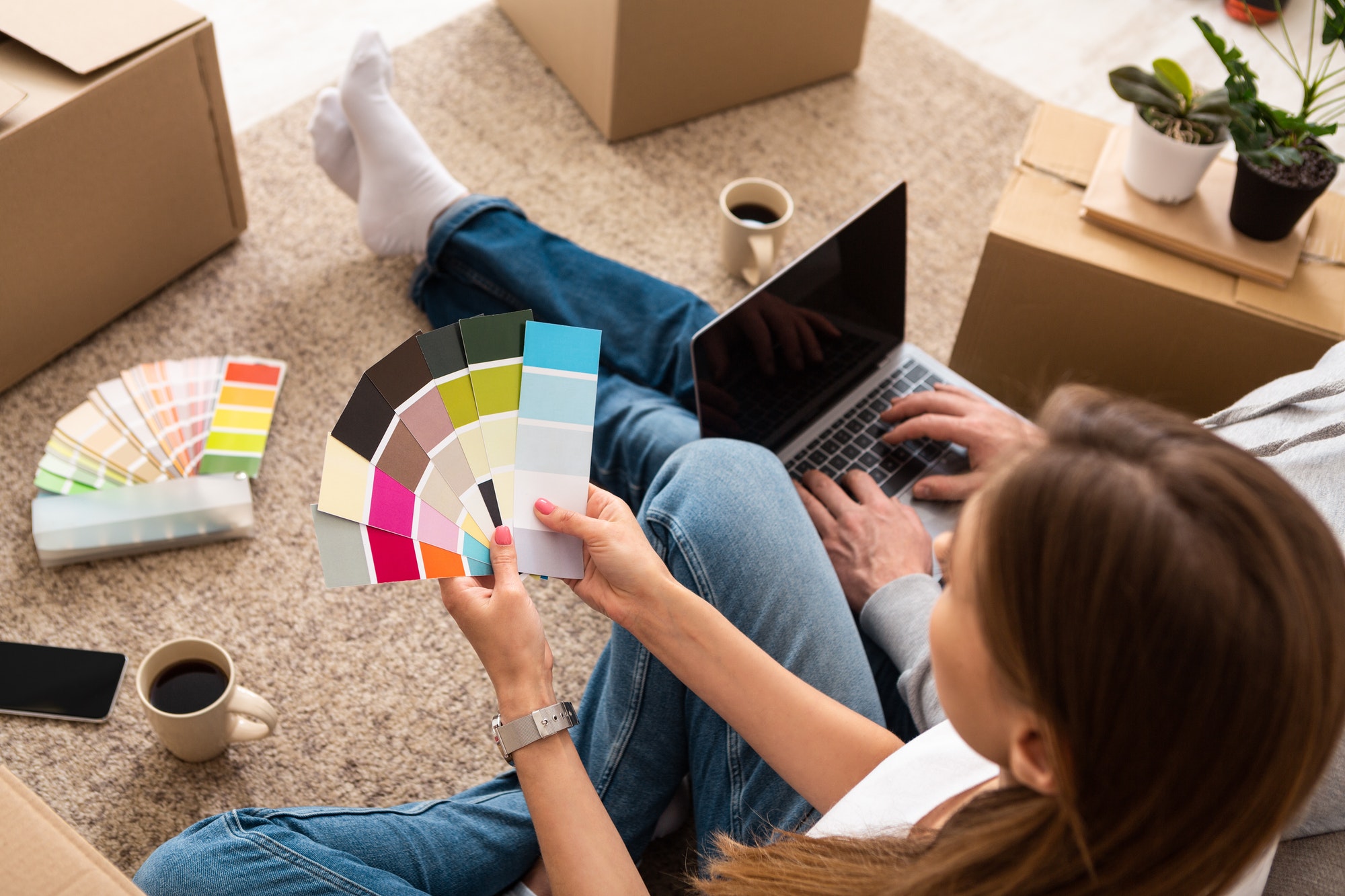 The simple process to a smooth move.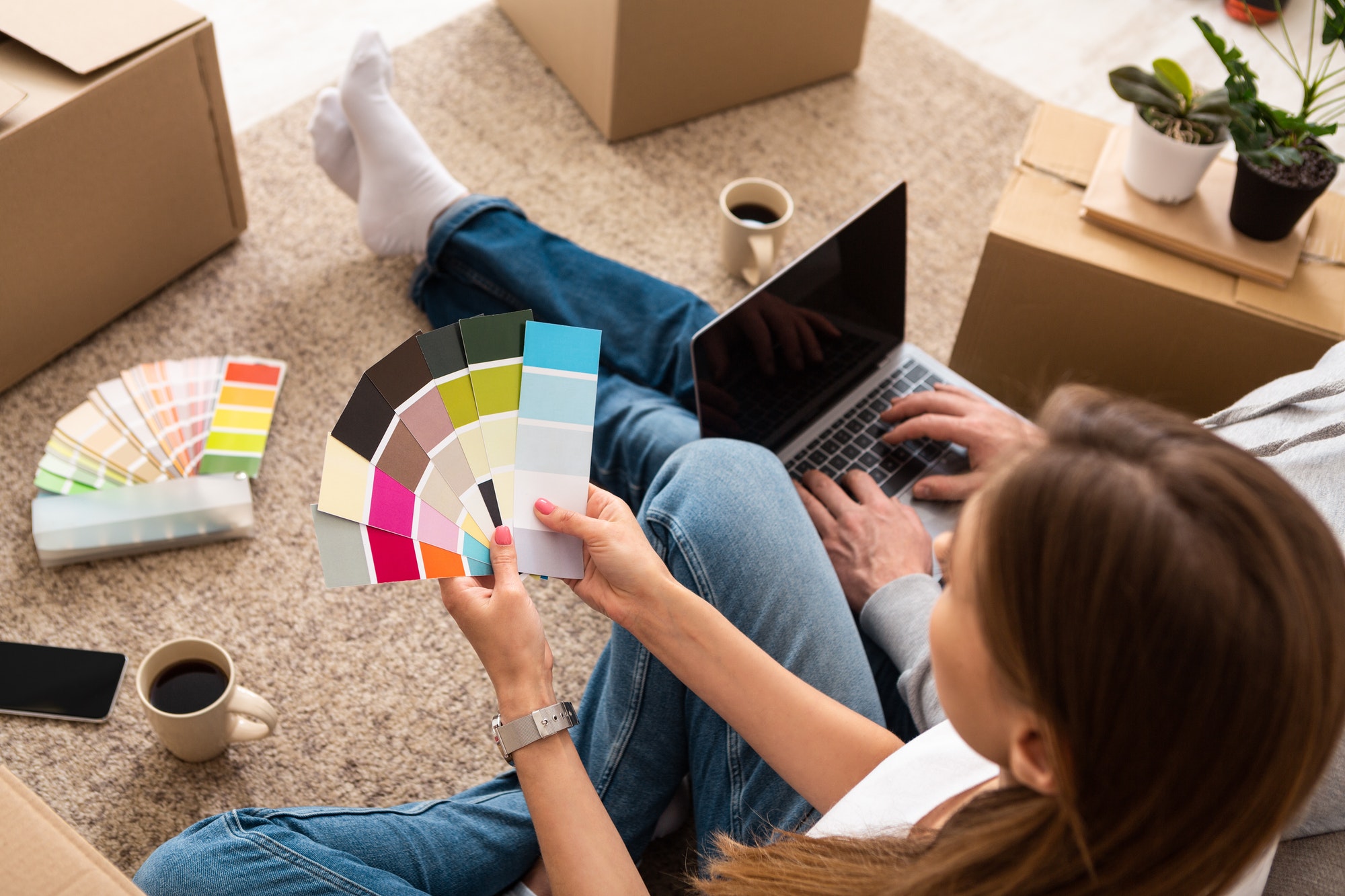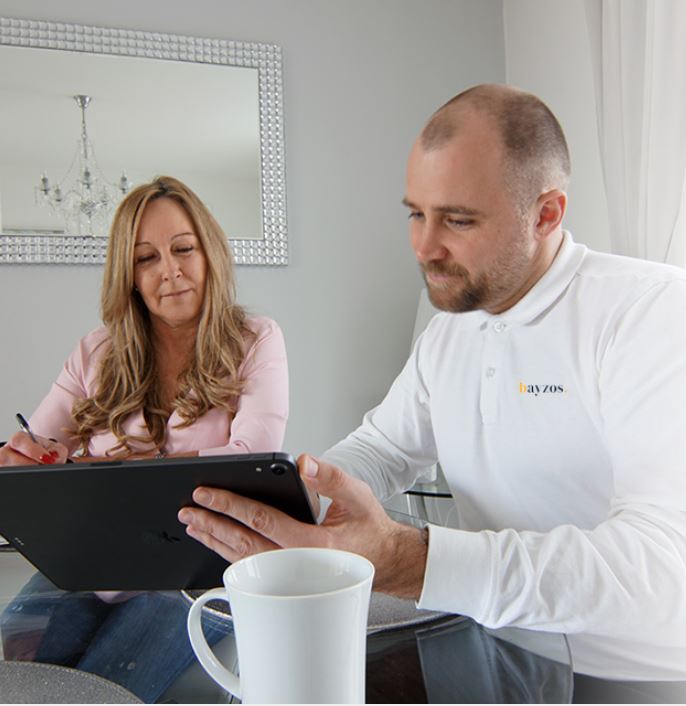 Your agent will discuss with you the most effective marketing and pricing strategy for your property.
You can also arrange a video call in the first instance via Zoom, Whats app or your preferred method.
Within 24 hours of your advice meeting, you will receive your proposal. This will include the marketing price agreed, timeline for the marketing and our terms of business.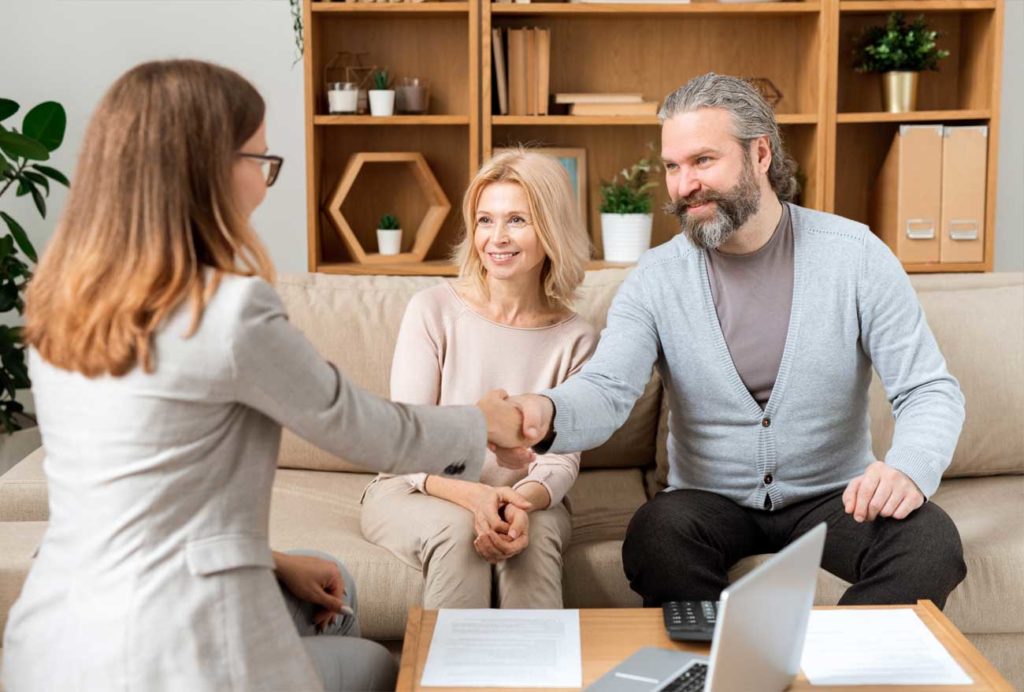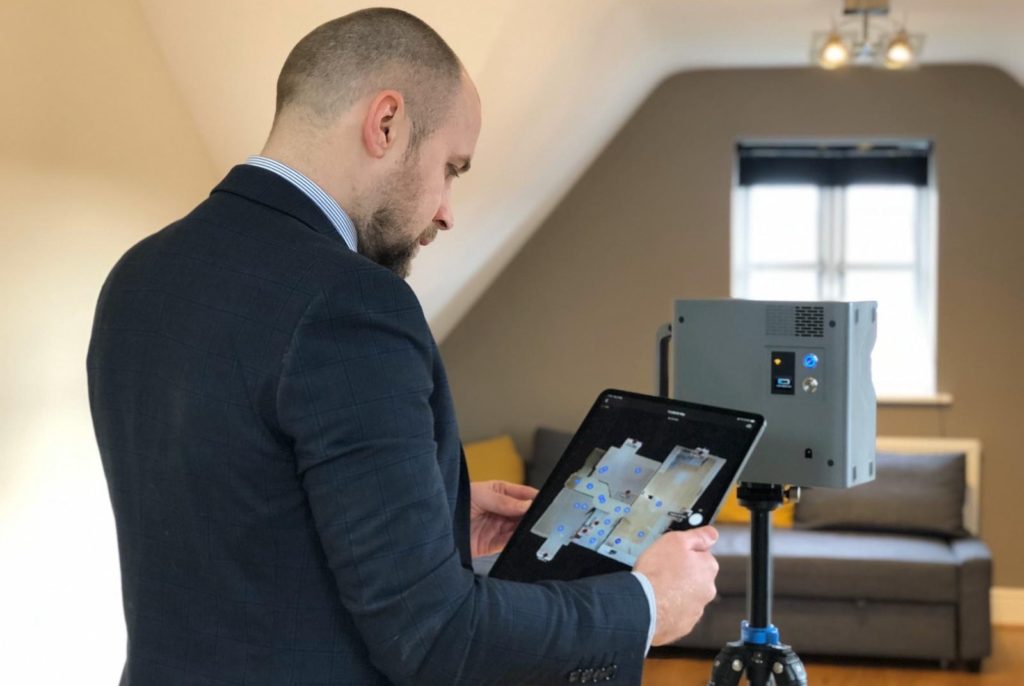 Upon instruction a member of the team will call you to arrange for the staging, professional photos, and the virtual tour to be conducted at a time that suits you.
We will also prepare the floor plan and create a description that captures the attention of potential buyers.
We encourage our clients to let their agent conduct all viewings. It helps to develop a relationship between the agent and potential buyer which will be helpful further down the process.
If the agent understands the needs of the buyers and the sellers then we can bring both sides to an agreement much more easily.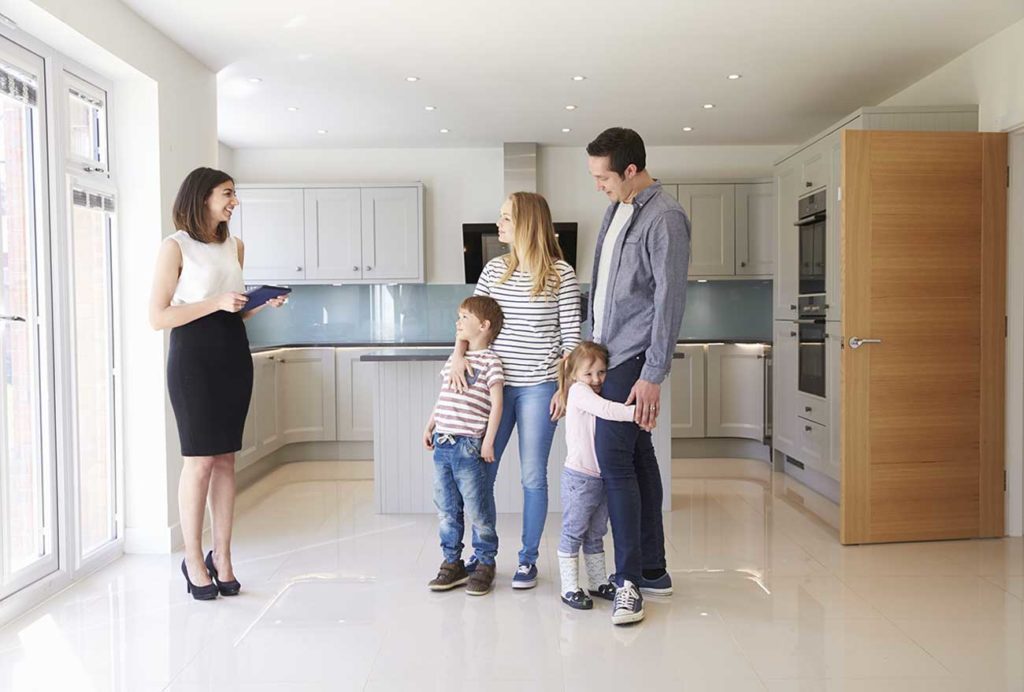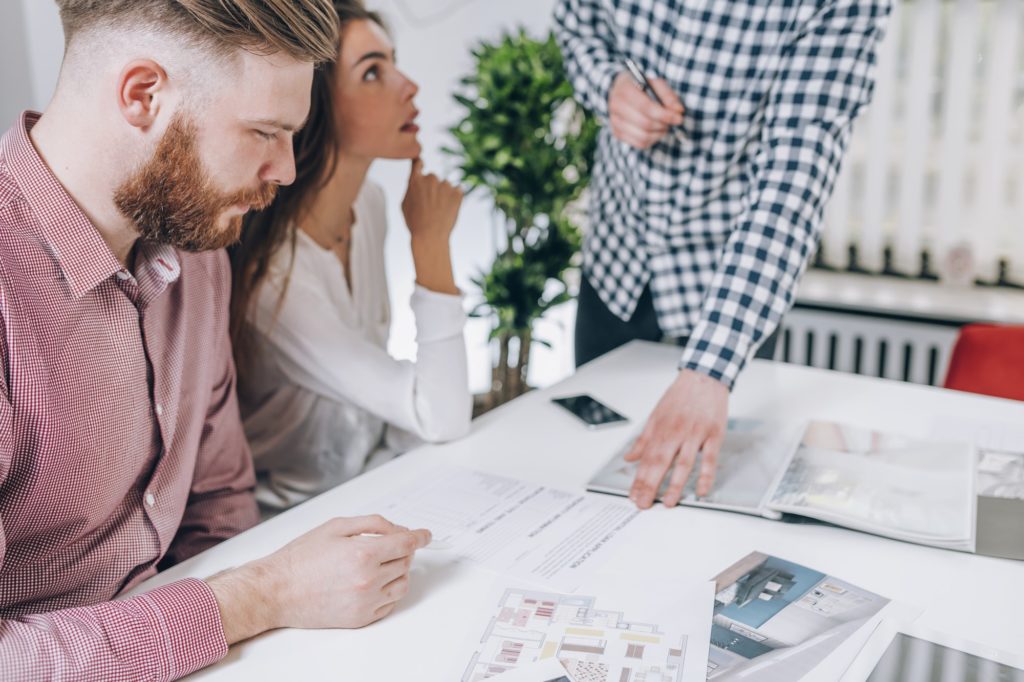 After four weeks, if your property is still for sale then you and your agent will have a face-to-face or video meeting to review the feedback and data to date before agreeing a marketing strategy going forward.
When a buyer makes an offer, we will notify you as soon as possible. You and your agent will then agree on a negotiating strategy to achieve the best possible price.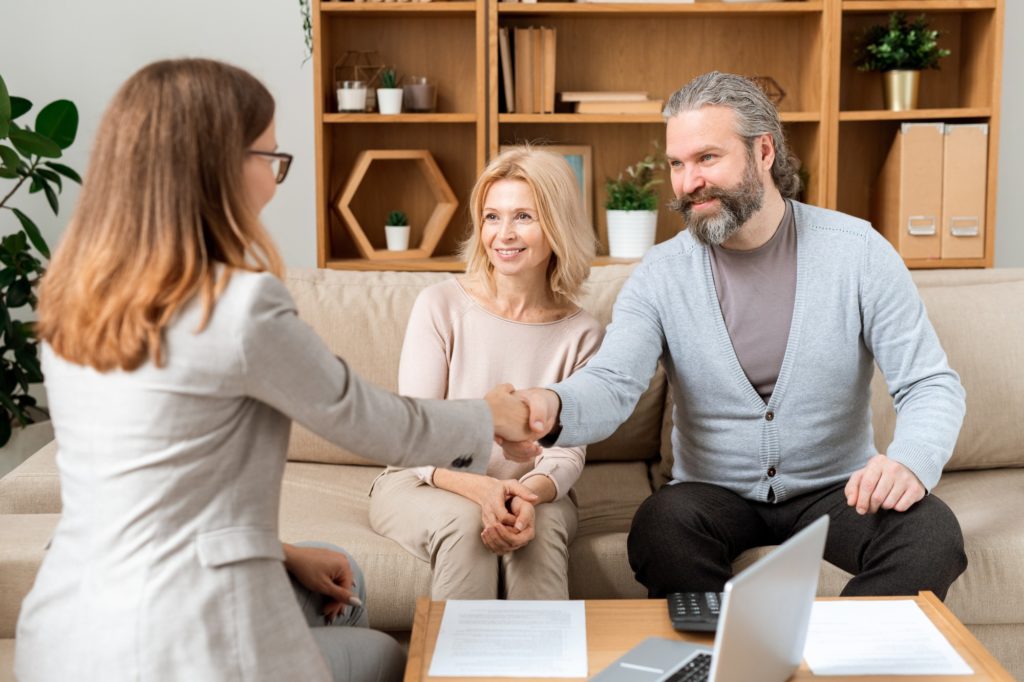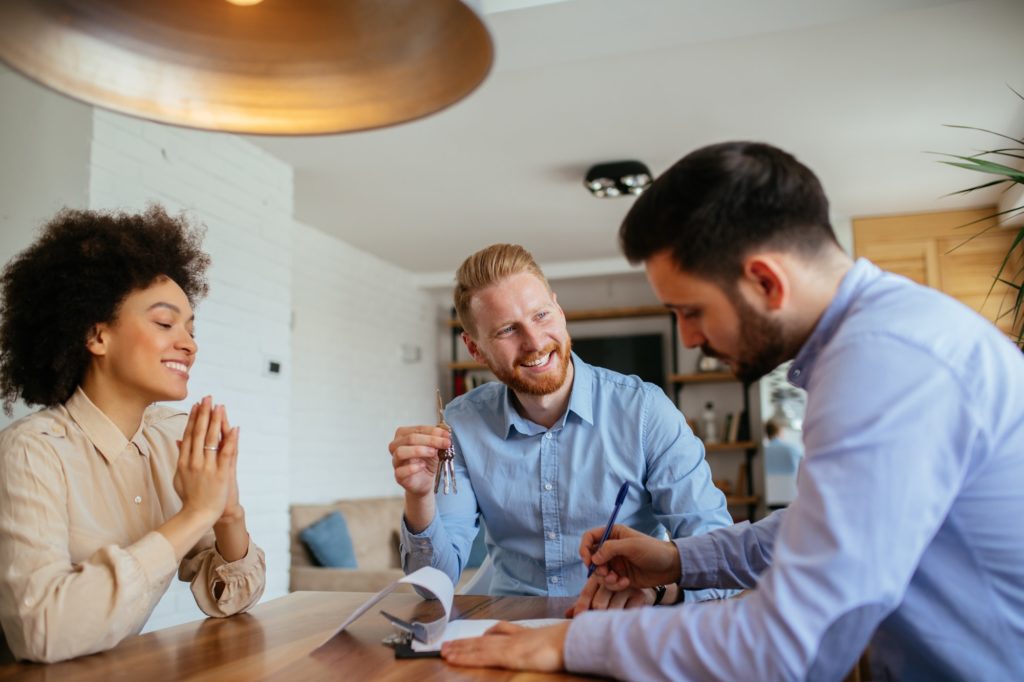 We do not stop when we have found a buyer and agreed the sale. Our team are at hand to progress the sale all the way through to completion ensuring that any issues are quickly resolved.
Congratulations you have completed on the sale of your property. Our team will contact you to get your feedback to ensure we continuously improve our service.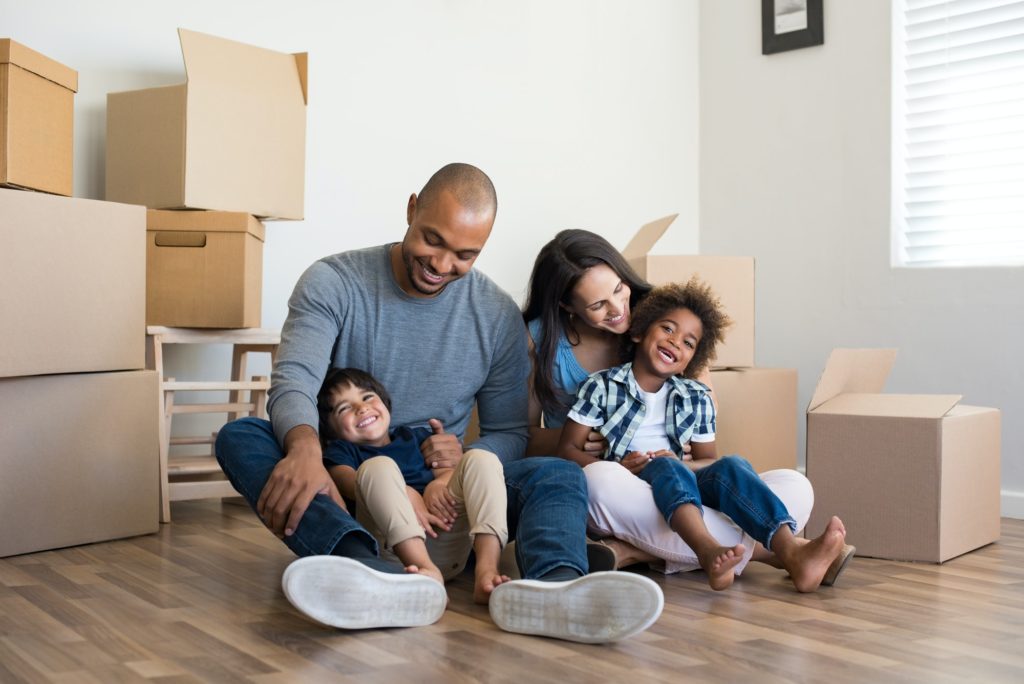 The best features are all included.
Arrange your free advice meeting and we'll pop over to advise you on the best marketing strategy for your needs and the current market.